1. 3 modalitati in care un CRM te poate ajuta in vanzari in epoca IoT
Ok, sa explicam intai ce inseamna IoT pentru cei ce nu stiu: Internet of Things, iar materiale despre IoT era gasiti peste tot. Interesant este insa cum anume puteti sa va imbunatatiti vanzarile cu ajutorul unui CRM. Despre cum clientii vostri primesc o multime de date despre companii, concurenti, produse, specificatii, termene de livrare, etc.
Cel putin 3 modalitati concrete in care un soft CRM te poate ajuta, gasesti aici.
2. Despre creativitatea din spatele Digital Storytelling
Sofie Sandell, Social media speaker & author la Digital Leadership explica intr-un articol ce inseamna Digital Storytelling si cum iti poate schimba continutul intregul proces de business.
3. Cele mai cunoscute 17 pelicule isi dezvaluie secretele efectelor speciale
Into the Woods, Cronicile din Narnia, Urzeala Tronurilor, The Man from U.N.C.L.E. sau X-men sunt doar cateva dintre filmele a caror culise le-am savurat intr-un articol care intra in lumea efectelor speciale.
4. Un articol care, pe cat de plin de cliseuri pare, pe atat de sincer si de aplicabil este: The one quality all successful people have in common.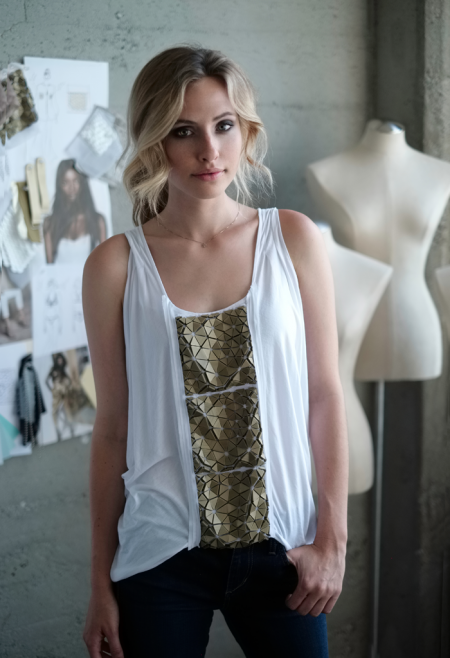 5. Dovada ca tehnologia printarii 3D se indreapta cu pasi repezi catre succes, cel putin in domeniul fashion.
6. Suntem pusi sa luam decizii in fiecare zi. Dar cum putem fi siguri ca luam cele mai bune decizii, mai ales in mediul online?